Student and Campus Life at Temple Ambler allows you to connect — to the close-knit campus community, to new opportunities, to nature and to your best self.
Temple University Ambler is a place for students to learn, grow and explore. Whether you are taking your classes here or visiting from another Temple campus, life at the Ambler Campus is full of opportunities to build relationships and challenge yourself.  Learning here goes beyond the classroom. We believe in the power of experiential learning and self-discovery.
Josh Palackal , Class of 2024
Major: Psychology, College of Liberal Arts
Hometown: North Wales, PA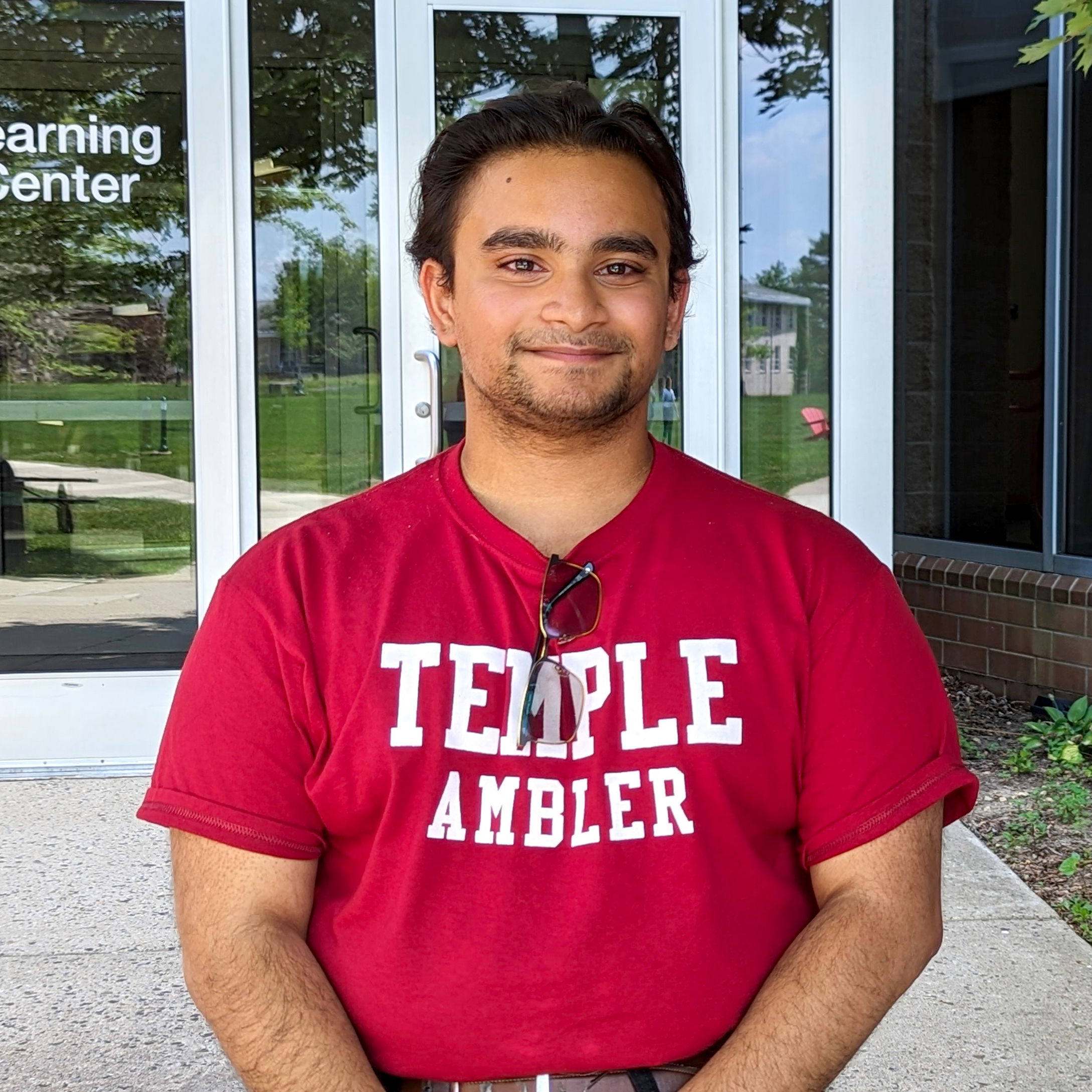 "Temple Ambler has such a close, tight-knit community. I've always felt like I had a place here, which has helped me build so much more confidence in myself and my abilities!"
Keri Kern, Class of 2024
Major: Biology (Teaching), College of Science and Technology
Hometown: Bethlehem, PA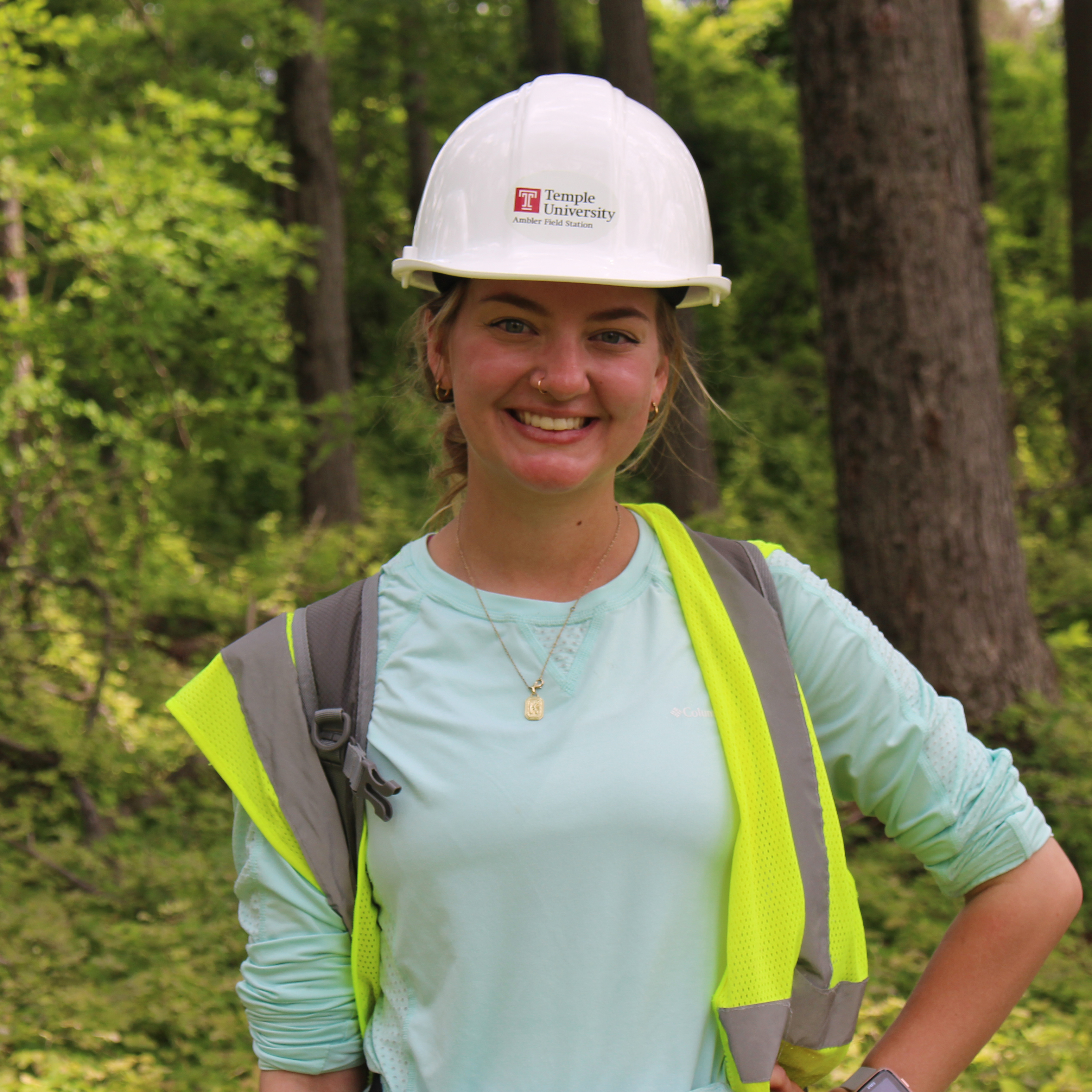 "Combined with biology, teaching is my passion — that is what I want to share with other students and hopefully get them just as passionate about STEM education. The Field Station feels like a family. Everybody is willing to help and support each other with our research projects. It's a very team-oriented environment."
Meet our Field Station Interns: Keri Kern
Experience Ambler Campus
Student and Campus Life provides programs and services designed to engage students with each other and the campus community, to enhance their experience outside of the classroom and help them succeed in their personal and professional lives.
Student Activities & Organizations
Student Activities & Organizations
Engage outside the classroom by finding your niche in a student organization or participating in campus events.