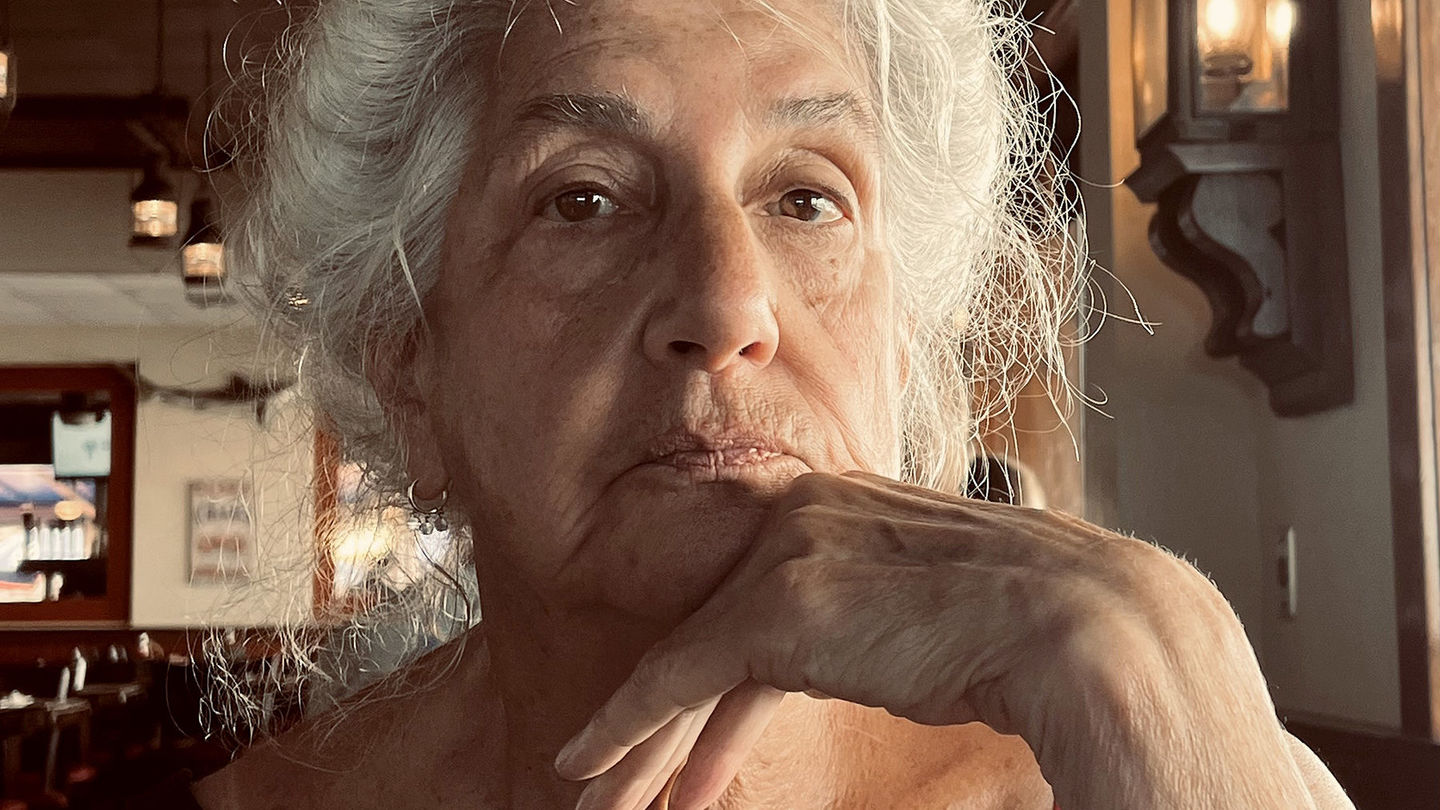 In 1816, the "year without a summer," Mary Shelley, just 18 at the time, set about meeting a challenge to write a ghost story. The result was a literary legend that has stood the test of time for more than 200 years.
Professor and theater critic Toby Zinman's new course "Frankenstein: The Book That Will Not Die" will be offered by the Osher Lifelong Learning Institute (OLLI), part of Temple University University College.
"I think Frankenstein is one of those books like Moby Dick and Waiting for Godot that is about everything. The more you read it, the more it seems to speak to whatever condition you happen to be in at the moment," she said. "It's a masterpiece. I also think it's fascinating that one of the foundational myths of our culture was written by a teenage girl."
Having taught the book many times as a university professor, Zinman said that beyond enjoying the novel as great literature, "I think it has become more and more relevant, particularly with AI."
"Frankenstein has been called an 'existential thriller' and it becomes more and more obvious how this story is a lesson for us about overreaching," she said. "And if you look at Mary Shelley's biography, it suggests that she herself felt like she was a sort of cobbled together person."
Shelley's mother, Zinman said, was a world-famous feminist, her father was a world-famous philosopher and her husband a world-famous poet.
"She didn't stand a chance until that wonderful day when she and Shelly and Byron and some of their friends all went to Switzerland; it rained and they all decided to stay in and to write scary stories to pass the time," she said. "The guys went out when it stopped raining and Mary stayed in and finished her story. Lucky for us."
While this is Zinman's first course with OLLI she has decades of experience in teaching and is no stranger to Temple either.
"All three of my degrees (BA, MA and PhD) are from Temple — all in English, all in literature, with one from the University of London stuck in between. I had wonderful years at Temple," she said. "After that I taught at Rutgers and after that I taught at the University of the Arts where my teaching focus became drama. I've been an academic for years and years and years and years — I wrote a lot of articles, I wrote a bunch of books, I went to many, many conferences in various countries."
Zinman, who recently retired as a professor at the University of the Arts, won the "Distinguished Teaching" award at the university. She was a Fulbright scholar in Israel and a visiting professor in China. Additionally, she was the chief theater critic for the Philadelphia Inquirer — American Theater magazine named her "one of the twelve most influential critics in the U.S."
"For a while I was also a travel writer and boy oh boy was that fun — I've traveled all over the world, I've been very fortunate," she said. "I've been dogsledding in the Yukon, walked coast-to-coast across England, went to a cattle roundup on horseback in Australia. The world is full of stuff to do!"
Zinman said she jumped at the opportunity to get back in front of a classroom again because she greatly missed teaching after her retirement.
"Interacting with a very diverse group of adult students is always interesting — I know I will learn a lot from Olli's students," she said. "It's a learning experience every time you step into a classroom, both as a student and as a teacher."
Zinman said she will be dividing her six-meeting discussion of Frankenstein into various themes including Shelley's biography, her literary technique, religion, psychology, ancient myth, racism, feminism, philosophy, medicine, science and the many, many movies that the book has inspired.
"There have been more than 100 Frankenstein movies. I'm going to give the students a list of the movies and ask them to choose one and come back and report about it. Any movie of the novel is an interpretation so this will be a chance to interpret the interpretation" she said. "I remember when I taught the book to an undergraduate class at UArts, I showed a clip from the original film where Dr. Frankenstein reaches out with his forefinger to touch the monster's hand that he has just made to see if it will come to life and one of my students said, 'It's Michelangelo!' And off we went. The book is just an endless resource of tempting things to talk about."
About the Osher Lifelong Learning Institute
The Osher Lifelong Learning Institute (OLLI) at Temple University is a lifelong learning academy where people 50 years and older attend classes and pursue the joy of learning without the traditional academic requirements of tests and grades. Classes are held during the day in Center City Philadelphia, Ambler, PA, and online. OLLI celebrates and enriches aging, by creating a vibrant educational community, where people 50 years and over learn, teach, and discover together.
OLLI also offers opportunities for its students to volunteer their time to help manage the program and shape its direction and activities. OLLI's volunteer leadership has committees that advise the program on policy issues, vet new instructors and evaluate current instructors, assist with fundraising, oversee a lending library for members, and organize regular day trips.